CBD OILS
Discover our premium high-quality CBD oils available for delivery to Australia. Available in strengths ranging from 5% to 40%, there is something for everyone.
10% CBD Oil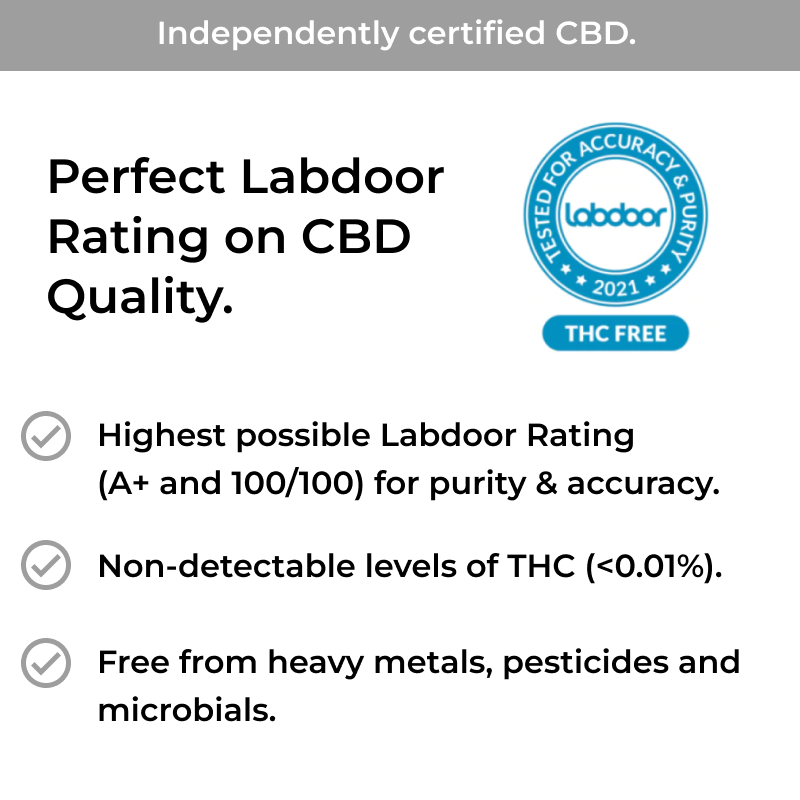 Beste choice for beginners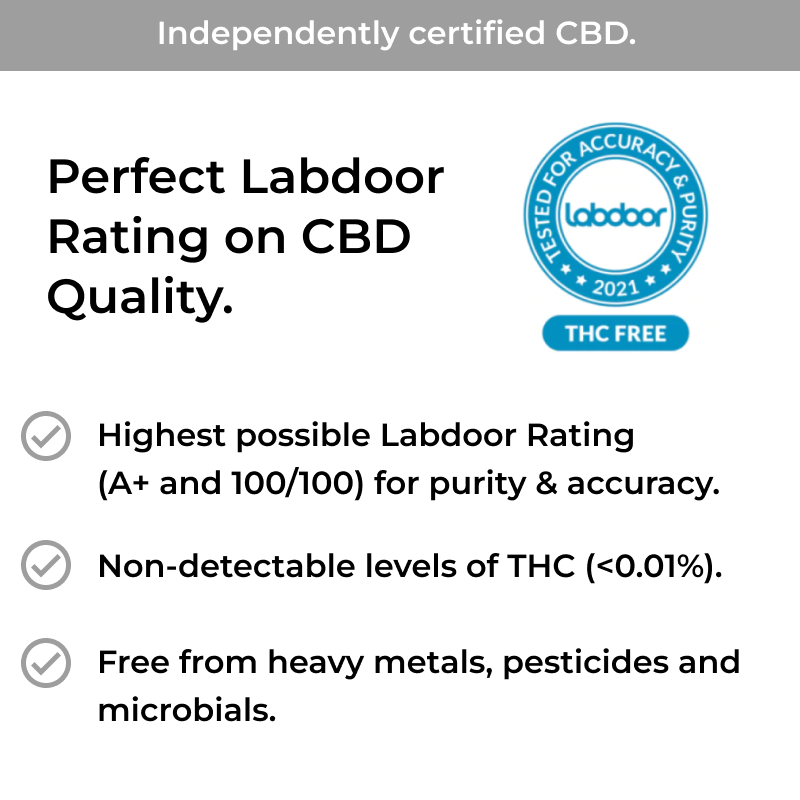 1000 mg CBD per 10 ml

$0.100 per mg CBD (10 ml)

4,17 mg CBD per drop
View Details
20% CBD Oil
Bestseller
2000 mg CBD per 10 ml

$0.091 per mg CBD (10 ml)

8,33 mg CBD per drop
View Details
50% CBD oil
💎 Highest Strength Oil
5000 mg CBD per 10 ml

$0.066 per mg CBD (10 ml)

20,08 mg CBD per drop
View Details
40% CBD Oil
4000 mg CBD per 10 ml

$0.068 per mg CBD (10 ml)

16,67 mg CBD per drop
View Details
CBD Melatonin Oil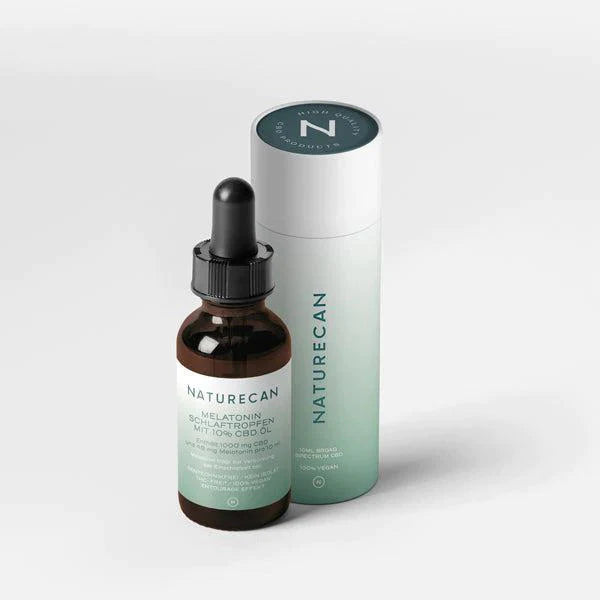 😴 Melatonine + CBD voor slaap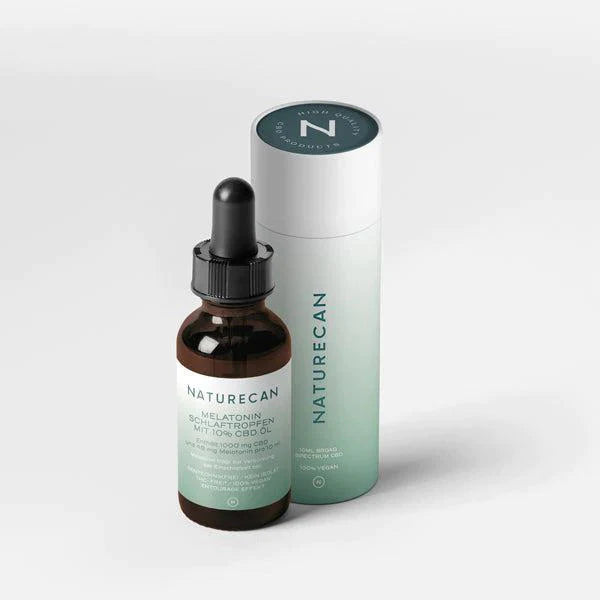 10% CBD olie of 20% CBD olie

$0,060 per mg CBD (10 ml)

Can help to sleep better
View Details
15% CBD Oil
1500 mg CBD per 10 ml

$0.097 per mg CBD (10 ml)

6,23 mg CBD per druppel
View Details
5% CBD Oil
500 mg CBD per 10 ml

$0.109 per mg CBD (10 ml)

2,08 mg CBD per drop
View Details
30% CBD Oil
3000 mg CBD per 10 ml

$0.078 per mg CBD (10 ml)

12,5 mg CBD per drop
View Details
Micellar CBD Spray
NovaSOL
88% more potentent

16x faster absorption

240mg CBD
View Details
10% CBG Oil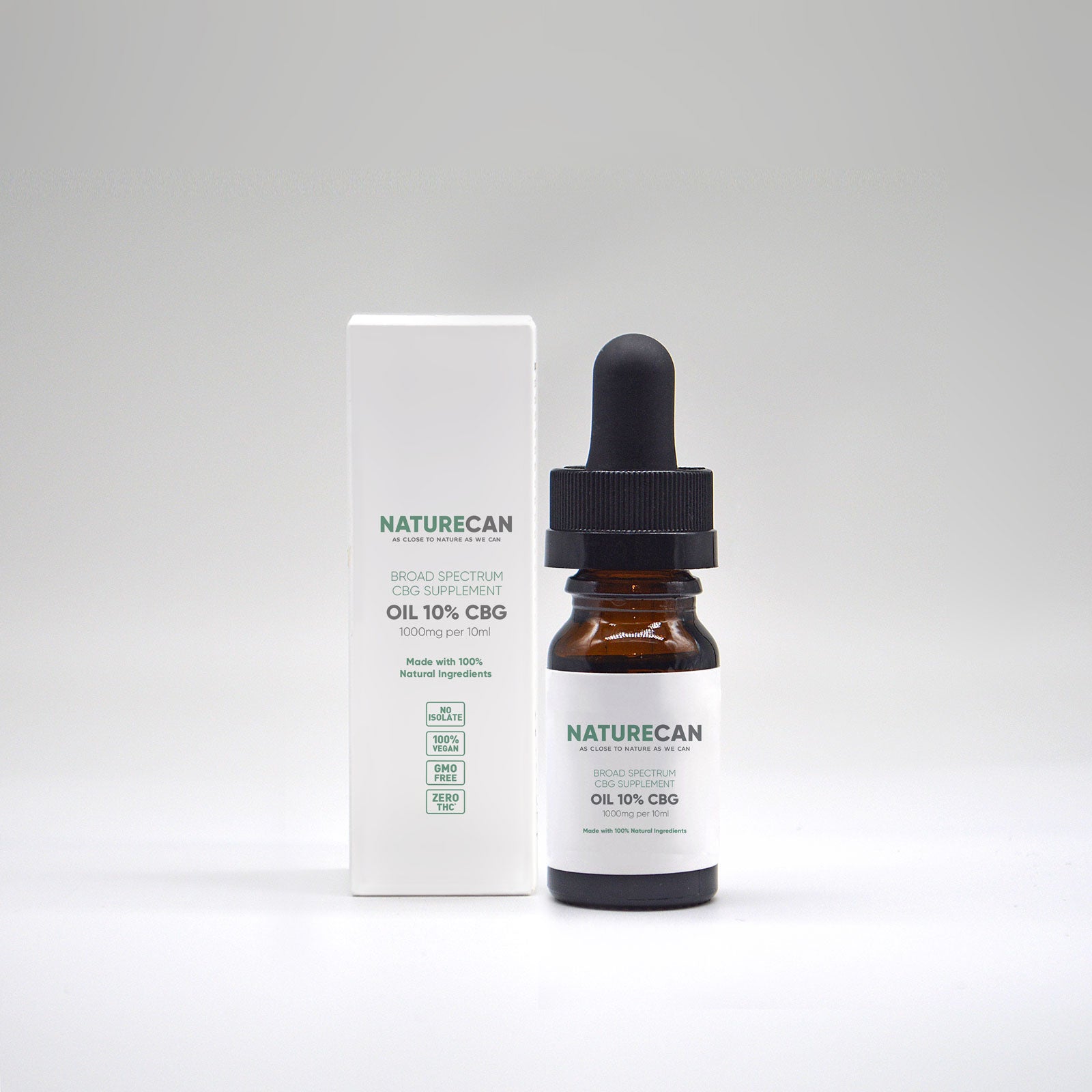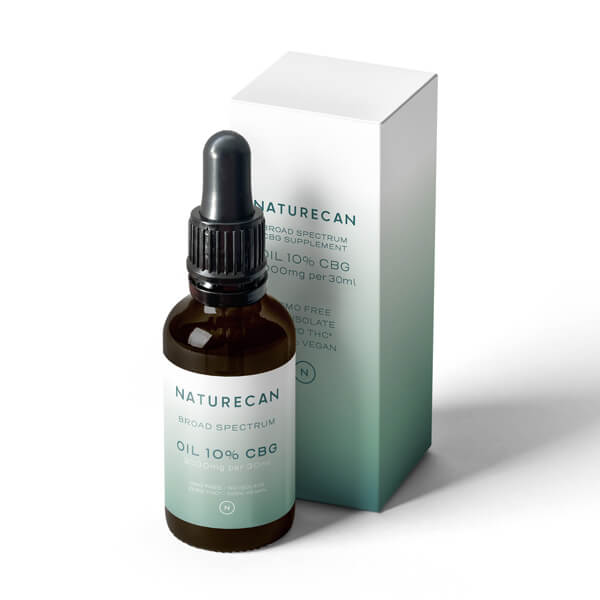 CBG Olie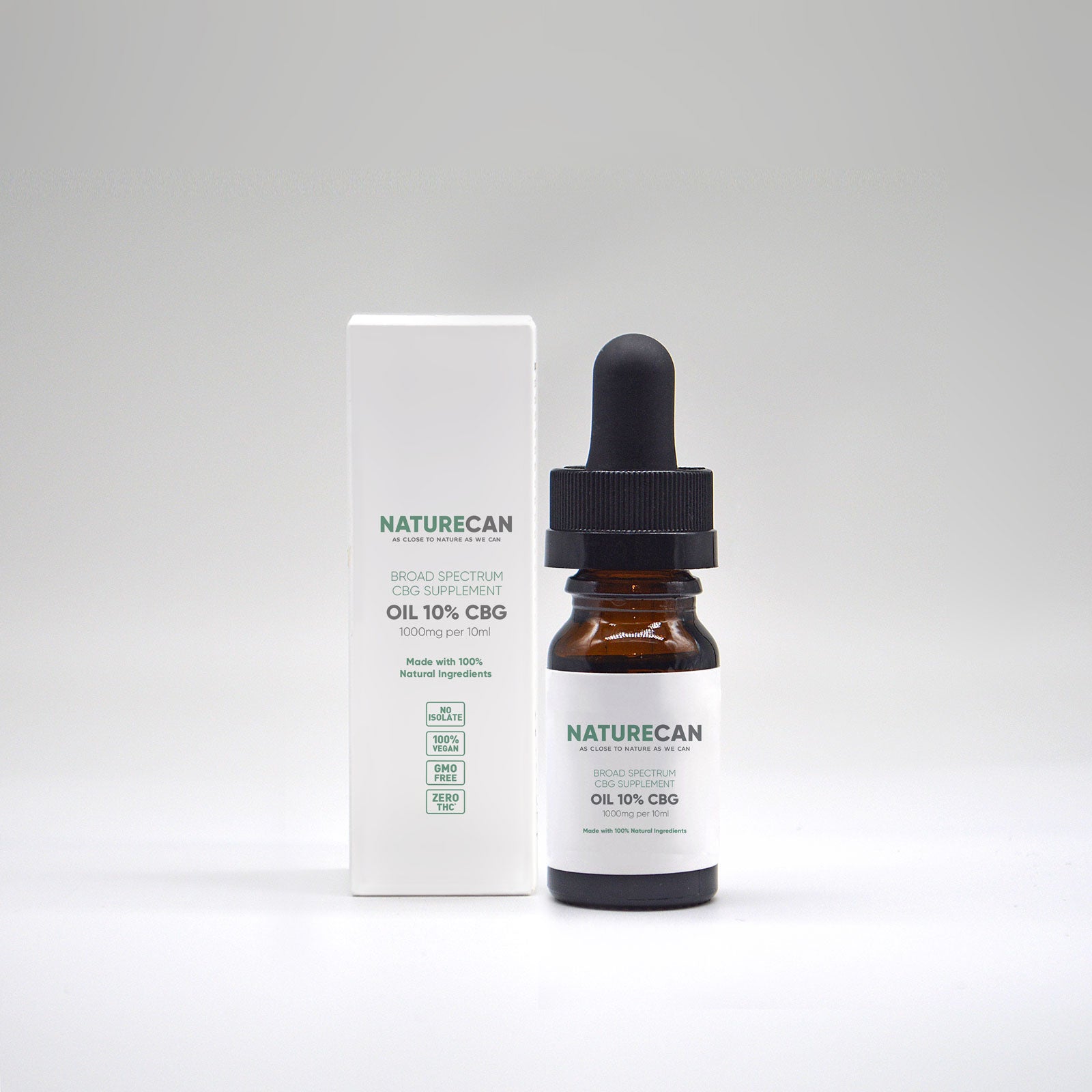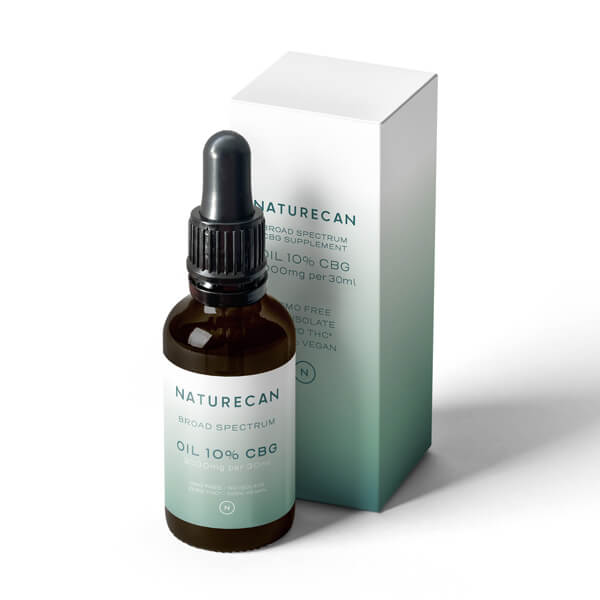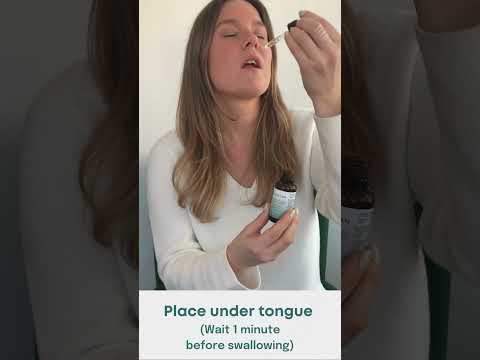 1000 mg en 2000 mg available

$0,065 per mg CBG (2000 mg CBG)

4,08 mg/8,33 mg CBG per drop
View Details
CBD Beginner's Bundle
Try multiple products

Oil, Gummies, Capsules

Reduced rate
View Details
What is CBD Oil?
The main active ingredient in CBD oil is cannabidiol (CBD), a non-intoxicating compound with numerous therapeutic properties.

To make pure CBD oil, CBD is extracted from the hemp plant, purified and then distilled, before being infused with a carrier oil (such as organic MCT oil).

When the carrier oil has absorbed the CBD, it is able to release it into the body for improved absorption - giving the user full access to all the potential benefits of CBD.
What is CBD Oil Good For?
Numerous studies have shown that CBD oil has a variety of medicinal uses and can be effective in managing a range of health conditions. Many people take CBD oil for pain, anxiety, insomnia and inflammation. But not all kinds of CBD oil are created equal. There are different types and strengths to choose from, so it's important for every one to find the right product and dosage for their needs.


How is our CBD oil grown and extracted?
CBD is extracted from the female hemp plant. CBD hemp farms typically contain 1,000 to 1,600 plants per hectare. Each one is planted and cared for individually by the farmers. Hemp is an annual plant, which means that it usually grows from seed to plant within four months. Once the buds are fully mature, the plant is harvested in mid or late autumn, around the month of October.

CBD can be extracted from hemp in a number of ways. At Naturecan, we use CO2 extraction, where carbon dioxide is passed through the hemp plant under pressure to extract CBD and other vital phytochemicals. The result is a crude oil that is clean, high quality and safe to consume. While most other CBD brands stop their extraction process at this stage, we go a step further and use chromatography to remove any impurities from the final product.
What do I have to consider when buying CBD drops?
To find the best CBD oil for your individual needs, it is important to consider the following factors:

1. Your reasons for taking CBD oil (this will determine the form in which you take CBD oil, as well as the strength and dosage).

2. The quality of the ingredients and where they have been sourced.

3. The THC content of the product (if it is below 0.2%, it is safe for consumption).

4. Third party testing (certification by an independent laboratory guarantees the safety and quality of the product).

5. The transparency of the seller (if the seller provides a Certificate of Analysis for the product, it is worth reading this to ensure that it contains only high quality ingredients and is safe to consume).
What makes Naturecan's CBD oil special?
6 different strengths
Our CBD oil is available in six strengths ranging from 5% to 40%, so there is something for everyone.
Entourage Effect
Broad-spectrum CBD contains multiple cannabinoids that work together to enhance the effectiveness of the oil - a phenomenon known as the 'entourage effect'.
Doesn't taste like hemp
Our organic MCT carrier oil (extracted from coconut) has a mild taste and improves the bioavailability of CBD (the amount of CBD that enters the bloodstream).
Optimal Dosage
Our CBD oil drops give you maximum control over your CBD intake, and make it easy to tailor your daily dosage to you and your needs.
We can guarantee the purity of our CBD oil based on our rigorous testing protocols. All our products go through a strict testing process of at least six stages to ensure their quality and safety. This process includes testing for CBD potency, THC, pesticides, heavy metals, microbial contamination, and solvent residues. After this process, our products are tested again by independent laboratories such as Labdoor and TÜV SÜD.

Find out more about our testing processes here.
How long does it take for CBD oil to work?
CBD oil works faster than most other CBD products, because the CBD is absorbed through the oral mucosa and enters directly into the bloodstream. It can take 15-30 minutes for CBD to work, and the effects can last between 4-6 hours. On the other hand, CBD edibles and CBD topicals may take up to one or two hours to produce the desired effects.
How much CBD should I take?
CBD dosage depends on many different factors, including weight, height, and reasons for taking CBD. We recommend starting with a low dose (e.g. 20 mg) to see how your body reacts, before gradually increasing your dosage until the desired effects are achieved.

As a precaution, the FSA recommends that healthy adults do not take more than 70mg of CBD a day, unless advised by a doctor. This includes any additional products, so please ensure that you do not exceed this amount. Whilst following this guidance, you can manage your daily dosage based on what works best for you, and combine various CBD products if desired.

Our CBD Oil Dosage Calculator below can help you find your optimal starting dosage.
CBD OIL DOSAGE CALCULATOR
Find your CBD dosage in just 1 minute
Disclaimer: The dosage given by our CBD Dosage Calculator is purely a recommendation. Naturecan is not a licensed medical professional. Please consult with your doctor if you are considering using CBD to treat a specific medical condition. If you are on a prescribed drug, please ask your doctor about possible drug interaction with CBD. The information on our website is intended to provide general information regarding CBD products and is not to be construed as medical advice or instruction. Do not exceed 70mg of CBD per day. Those who are pregnant, breastfeeding or taking any medication should not to consume CBD products.
Find out now
01
Find the right dosage
The CBD oil dosage depends on many different factors, including weight, height, and reasons for consumption.

Use our CBD Dosage Calculator to find your optimal dosage.
02
Put drops under the tongue
Lift your tongue to the roof of your mouth and place your required number of drops beneath it.
03
Leave under the tongue for 1 minute
Leave the oil under your tongue for one minute before swallowing. This allows the CBD to be fully absorbed by the oral mucosa.

It can take 15-30 minutes for CBD oil to take effect.
What do the mg and % numbers for CBD oil mean?

The number in milligrams (mg) refers to the total amount of cannabinoids contained within the product.

This is not necessarily equal to the strength of the CBD oil, as the volume of the bottle which contains it (measured in millilitres, or ml for short) determines the amount of CBD that is present within each drop.

For example, in a 10ml bottle of CBD oil which has 3000 mg on the label, each drop will contain three times as much CBD as a 30ml bottle of CBD oil which also has 3000 mg on the label, making it three times stronger.

The percentage (%) refers to the concentration of CBD present within the oil. This is a more accurate measure of the drop-for-drop strength of any CBD oil.
More than 1,600 people have already gained experience with our CBD oils and have rated them with an average of over 4.8 / 5 stars.
CBD OIL
Our CBD oils come in six strengths (from 5 to 40%) and two volumes (10 and 30ml). The table below shows the CBD concentration per drop for our various oil strengths.

Our CBD oil is mixed with 100% pure organic MCT carrier oil and broad-spectrum terpenes to maximize its bioavailability and encourage the 'entourage effect'. In addition, it undergoes expert purification and testing processes to guarantee its quality and safety, and to ensure that it contains non-detectable levels of THC.

Our CBD oil is made in Oregon, USA to meet the highest quality standards. From its inception, Naturecan has ensured that all products are rigorously tested by independent laboratories in order to guarantee customer safety, ingredient quality and product purity.
Buy cbd oil
CBG OIL
While CBG may be less well known than CBD, it potentially has even greater benefits. Known as the "mother" cannabinoid, CBG (cannabigerol) is the original cannabinoid in the cannabis plant, from which over 100 other cannabinoids are derived, including CBD.

While it's a recent discovery, studies have shown that it has anti-inflammatory properties and interacts with the endocannabinoid system in a similar way to CBD, which means that it can also regulate essential functions such as mood, appetite, sleep and pain.

Our 10% and 20% CBG oils are mixed with organic MCT carrier oil and contain non-detectable levels of THC. Furthermore, all our products are tested and certified by independent laboratories, so you can be assured of their quality and safety.
BUY CBG Oil
How should I store CBD oil?
When it comes to storing CBD products, it is important to protect them from any excess light, air and heat. Doing so will preserve their quality and potency for as long as possible.

Light: Keep your CBD oil in a dark room or cupboard, away from direct or excessive light.

Air: Make sure your CBD oil is completely sealed when not in use to keep out excess oxygen and other contaminants.

Heat: Store your CBD oil at or below room temperature (around 20 ° C) away from any potential sources of heat, such as radiators, stoves, and other appliances. While it is possible to store CBD oil in the refrigerator, low temperatures can cause the oil to separate, so the bottle should be shaken well before use. For long-term storage, CBD oil can be placed in the freezer.
Are marijuana, hemp, and cannabidiol (CBD) the same thing?
No, marijuana, hemp, and cannabidiol (CBD) are not the same.

CBD (cannabidiol) is a cannabinoid found in the marijuana and hemp plants. While both marijuana and hemp are derived from the Cannabis sativa species of cannabis, their chemical properties differ significantly.

Hemp is the non-intoxicating form of cannabis, cultivated primarily for industrial and agricultural purposes. It is rich in CBD and contains only trace amounts of THC (<0.2%), which makes it safe and legal to consume.

Marijuana, on the other hand, is an intoxicating form of cannabis that contains high levels of THC. It is grown mainly for recreational purposes and is illegal in many countries, including the UK.